TOWN OF HASTINGS
Welcome to our town!  The fastest growing town in Oswego County.  Explore our rich history, enjoy our beautiful waterways, and experience our friendly hometown atmosphere.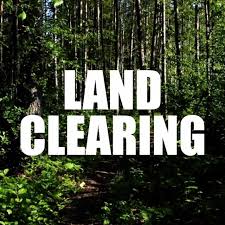 Town
of Hastings is now accepting bids for the clearing of approximately 5 acres on Barker Road.
-Cutting of all trees and brush to ground level.
-Removal of all debris off site.
-Supply T/O Hastings with all necessary insurance documents before work.
-Work to be completed by 4-1-2024
-All quotes to be sent to tonybush@hastingsny.org
For any questions please call Jason Burns at the T/O Hastings 315-668-2326
*****************************************************************************
You can pay you Town of Hastings sewer bills online by clicking on the link below.   The sewer payment option is for Town residents only.  Village residents pay their sewer bills to the Village of Central Square.
2023 Real Property tax bills can be made to the Oswego County Treasurer's Office starting in April.
---
Pay Town of Hastings Sewer Bills Online 
---
Broadband Connectivity Survey:  http://www.empirestatebroadband.com/
Town Of Hastings Officials
1134 US Rt. 11
Central Square, New York 13036
Town Supervisor
Tony Bush
Telephone- (315) 668-2543, Ext 5
Town Clerk
Cindie Tulowiecki
Telephone- (315) 668-2456, Ext 6
Sheila Haley-Gates, Deputy Clerk
Highway
Superintendent
Michael Lewis
Telephone- (315) 668-6191